Democrats need all hands on deck for the crucial 2022 campaign. Since this election is happening after the census that takes place every 10 years, it's different — almost every office, from Congress to County Board, will be on the ballot.
The Lake County Democrats are looking for people who will chair a committee, manage a project, or take charge of a significant, ongoing role (some small) as we move toward 2022. Many of these jobs can be easily handled from home.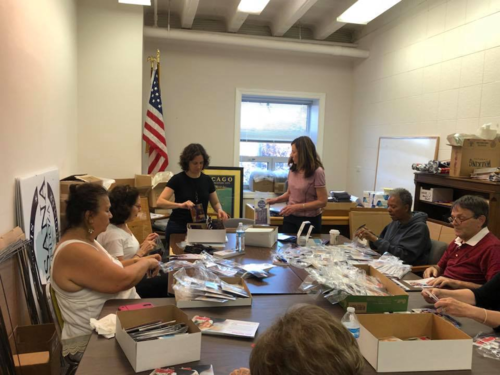 With so much at stake and so much energy to elect people who share our values — Democrats — building in Lake County over the years, we want to focus on getting things done. Can you help? There's a lot to do!
If you can help lead a project, email us at info@lakedems.org.